2020 QPEE Provisional Schedule of Events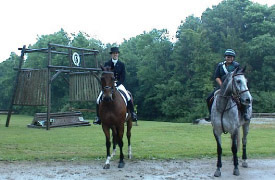 Please click on the event title for a description of each event. To download a registration form for the event, please click the link to the right! (Adobe Acrobat Reader is required; if you do not have the reader installed, click here for a free download.)

Stabling is only available on site during the weekend of our annual Horse Trials. For the Mini Event, Hunter Paces, Clinics and Schooling Days, sometimes stabling is available at the National Equestrian Center (NEC). The NEC is a premier show facility with overnight stabling and RV hookup available. To inquire about available stabling, contact the NEC at 636-561-8080. Please call to check for availability!